My 1998 Audi A4 quattro Avant (station wagon) crossed 250,000 miles few weeks ago and while it is still going strong, it does need some attention. This car is the 2.8L 30V 5-speed configuration (2.8 litres displacement, 30 valves, yes, that means 5 valves per cylinder, and 5-speed manual transmission). I started working on the suspension last year and got the rear springs and shocks replaced, I have the new front springs and shocks, but have not had the time to fit them. Oh, yeah, the springs are the Vogtland 35mm lowered sport spring set and the shocks are Bilstein Sport. So the car has been riding lower in the rear than the front since last December. It has needed a new clutch for the past 20,000 miles, I just keep nursing it along. The subwoofer in the cargo area in the back needs to have it's foam surround replaced. I have a set of steel brake lines to replace the six short rubber hoses. Nothing major …
After meeting with my mechanic a few weeks ago we identified a couple other things the car needed. The first order of business was to address a very slight mis-fire at low speeds and under heavy load. My guess was spark plug, wire, or ignition coil pack as low speed and heavy load put the highest demands on the ignition system. The car was not showing any ignition related fault codes, and my mechanic said that any ignition coil fault would set a fault code. He also flagged that the valve cover gaskets were leaking and letting oil seep into the spark plug well and contaminate the plugs.
So this weekend I tackled the valve cover gaskets / spake plugs / plug wires and general cleanup. I also replaced the cracked brake fluid reservoir.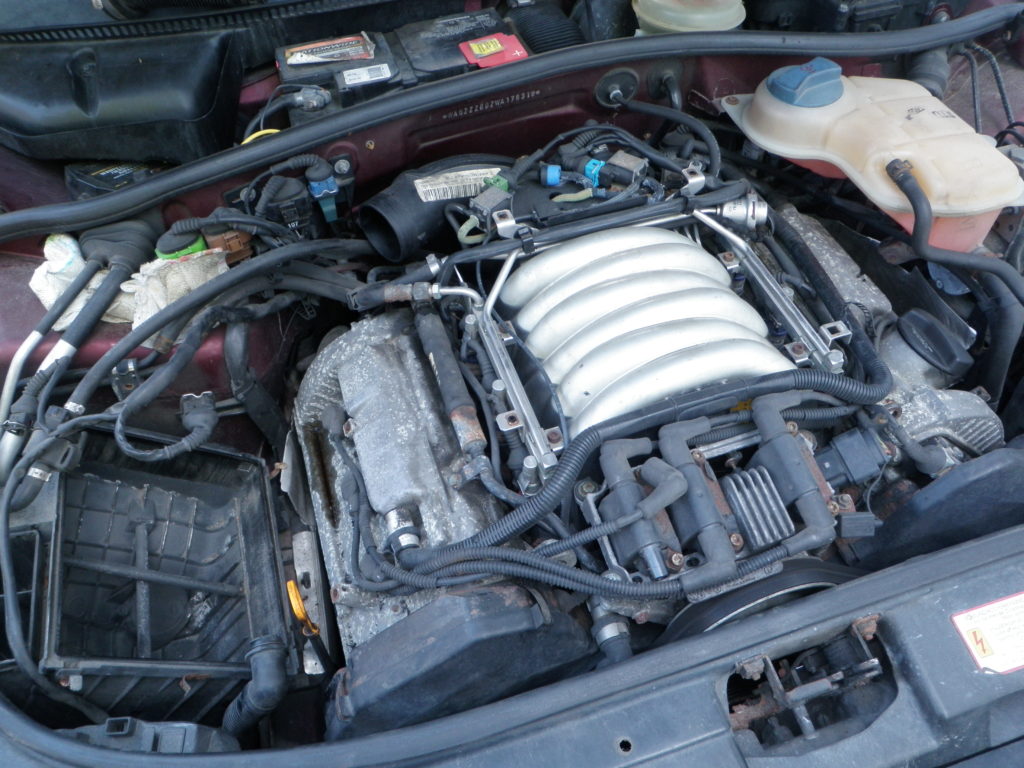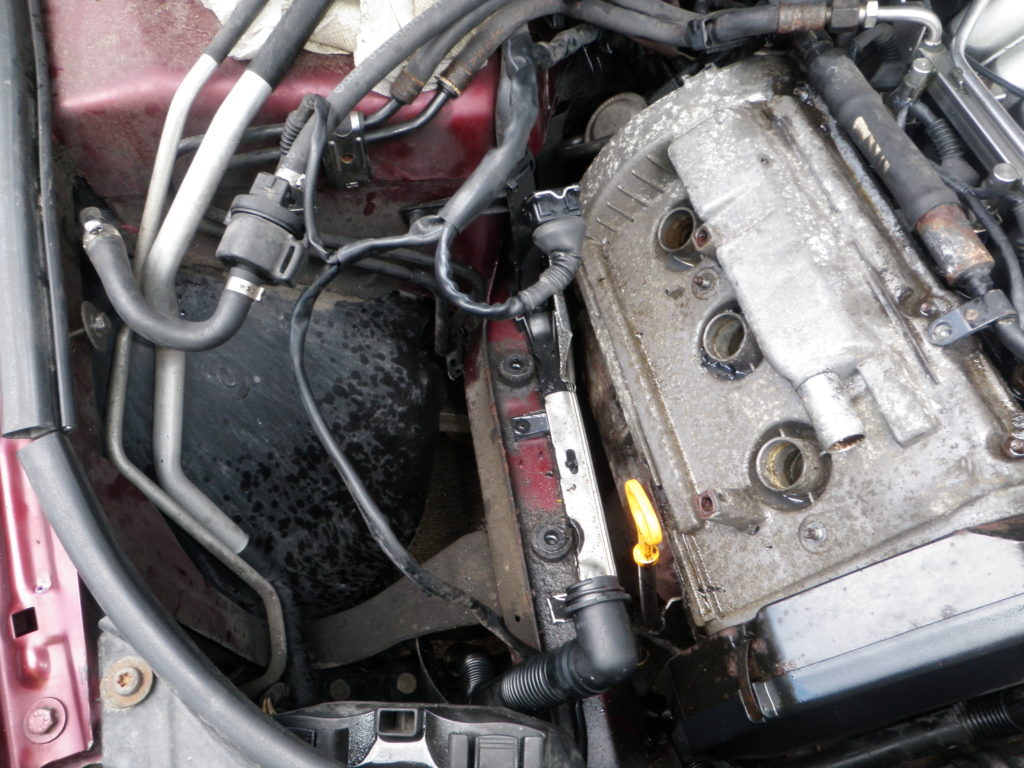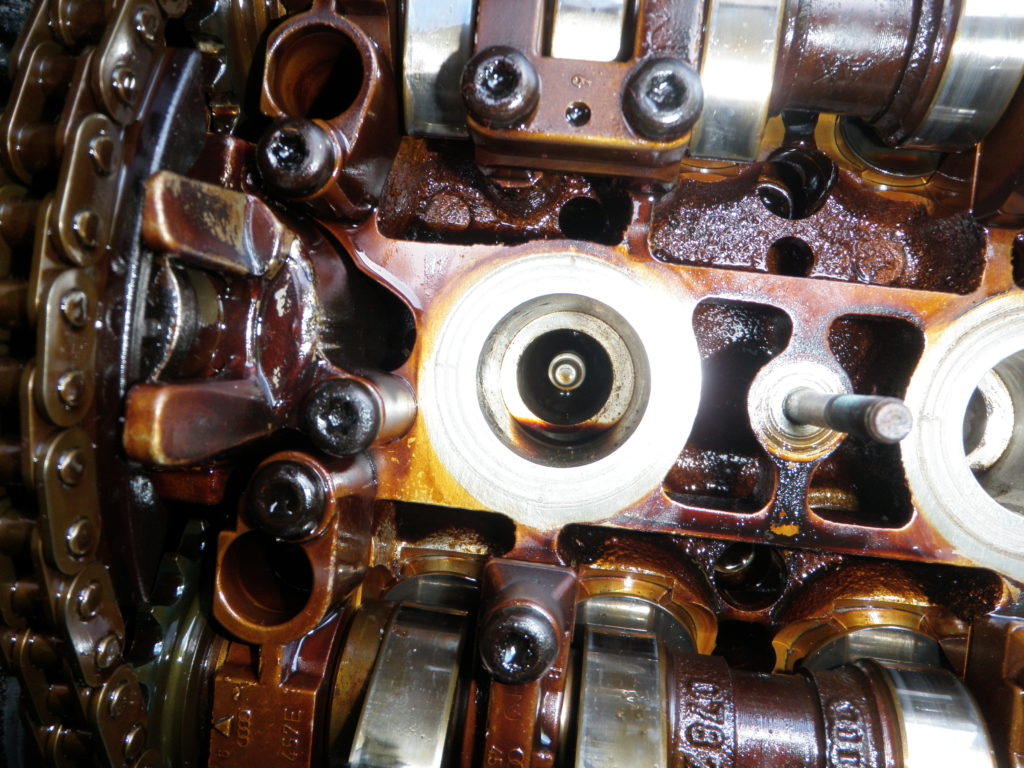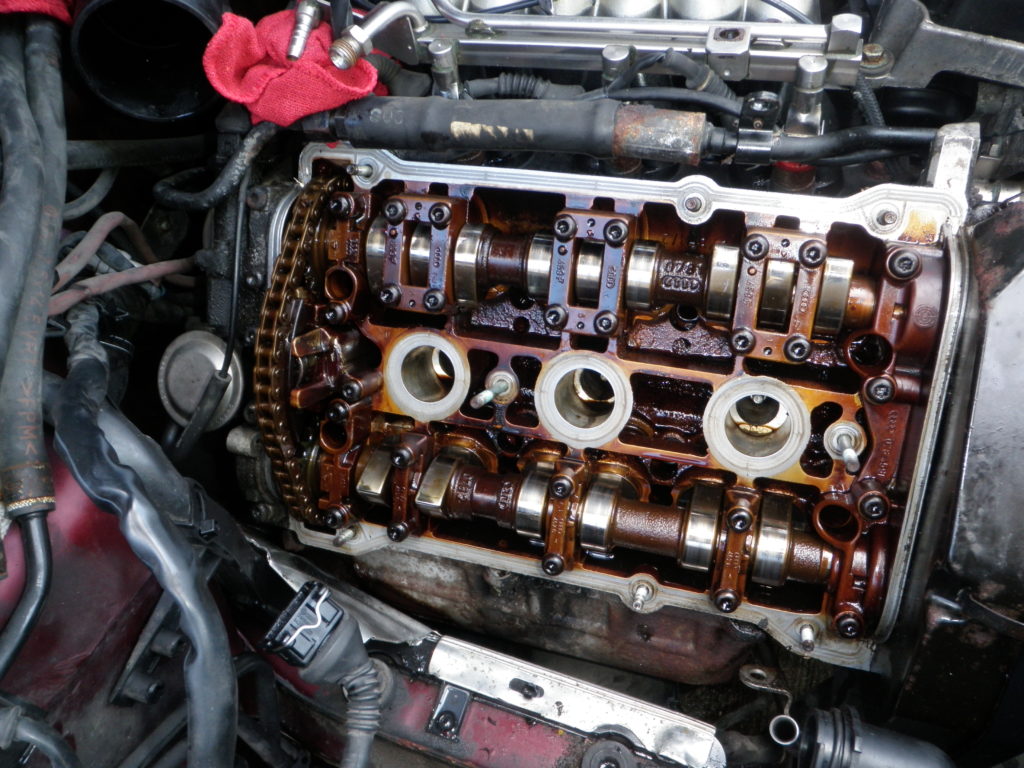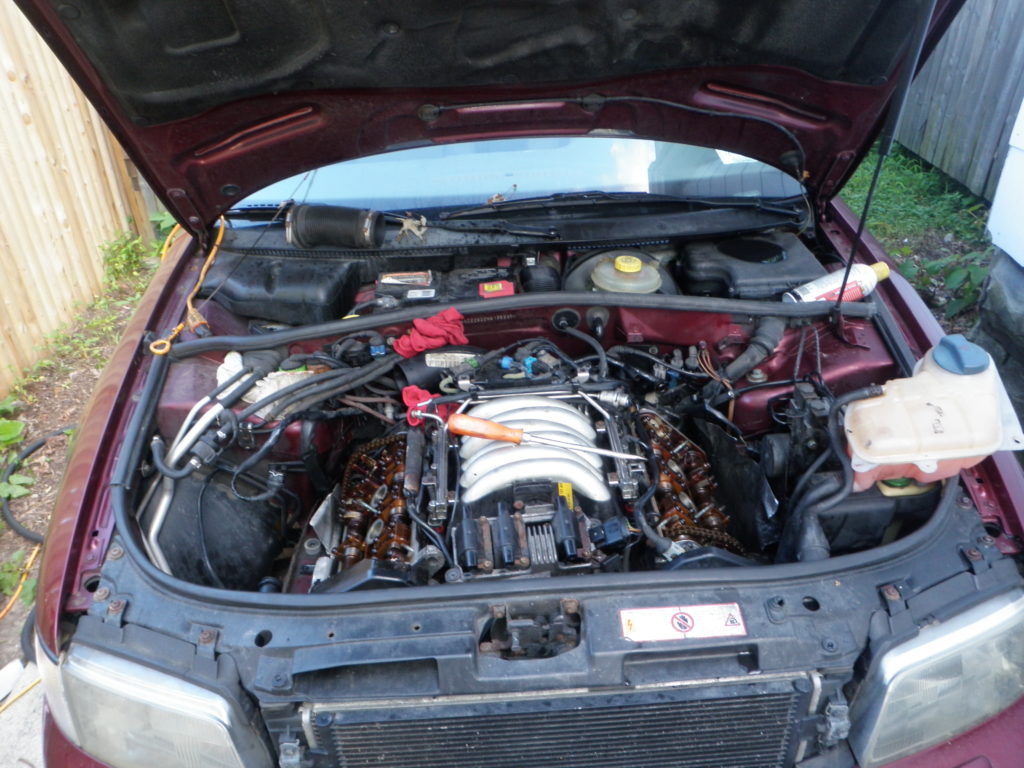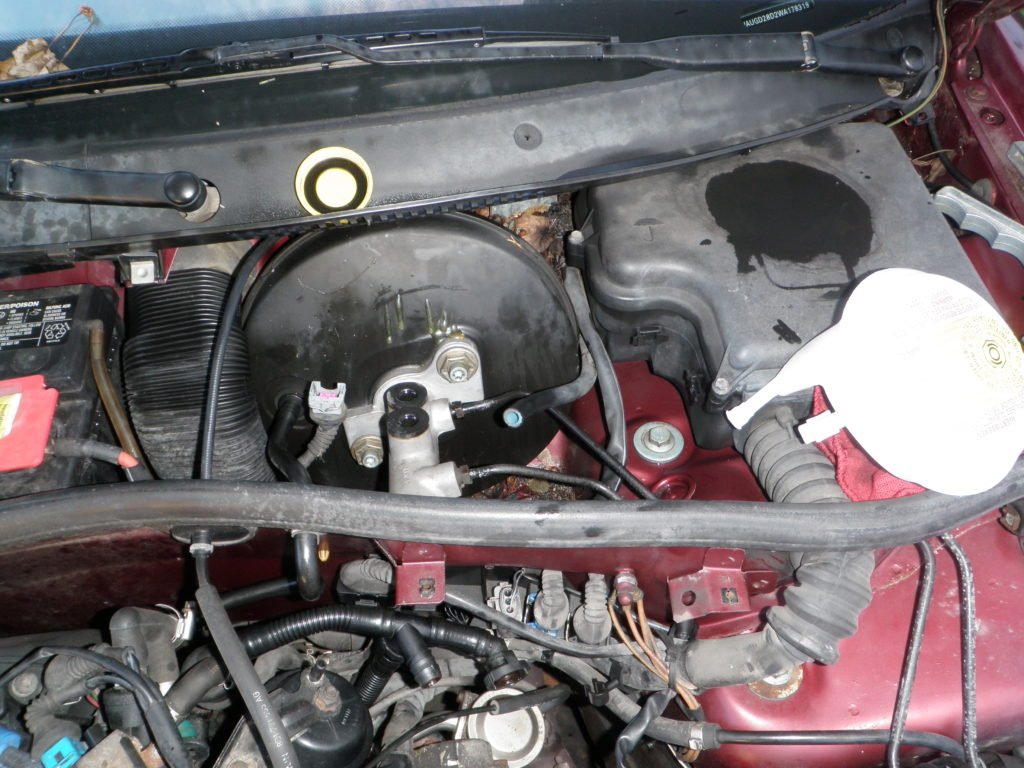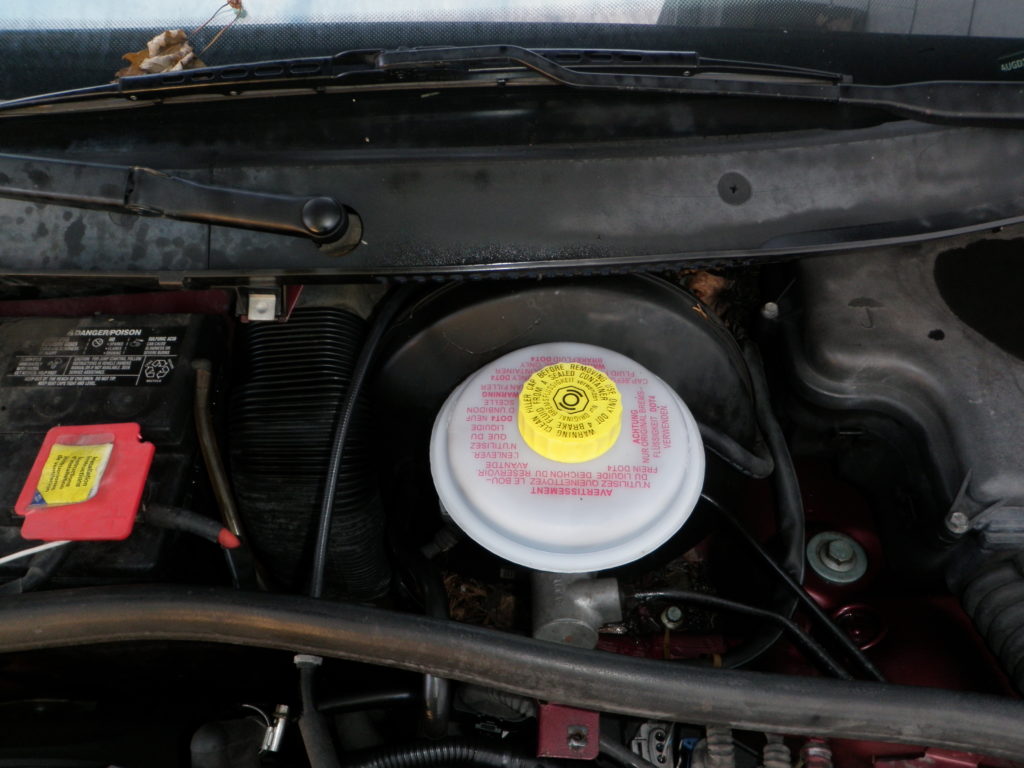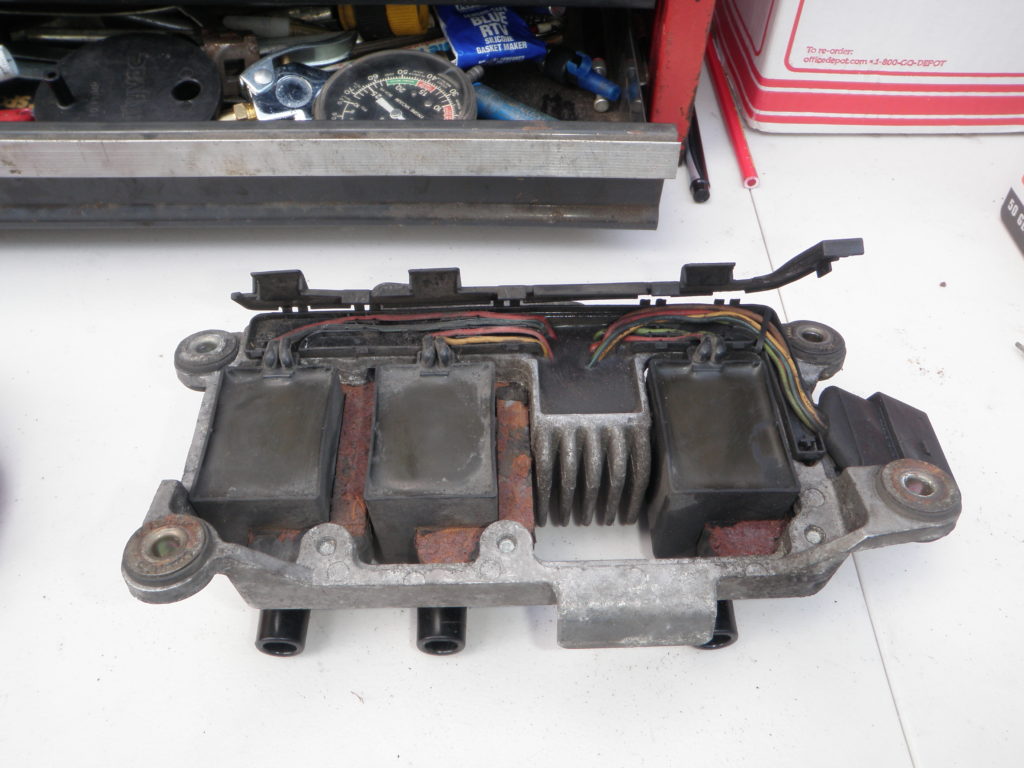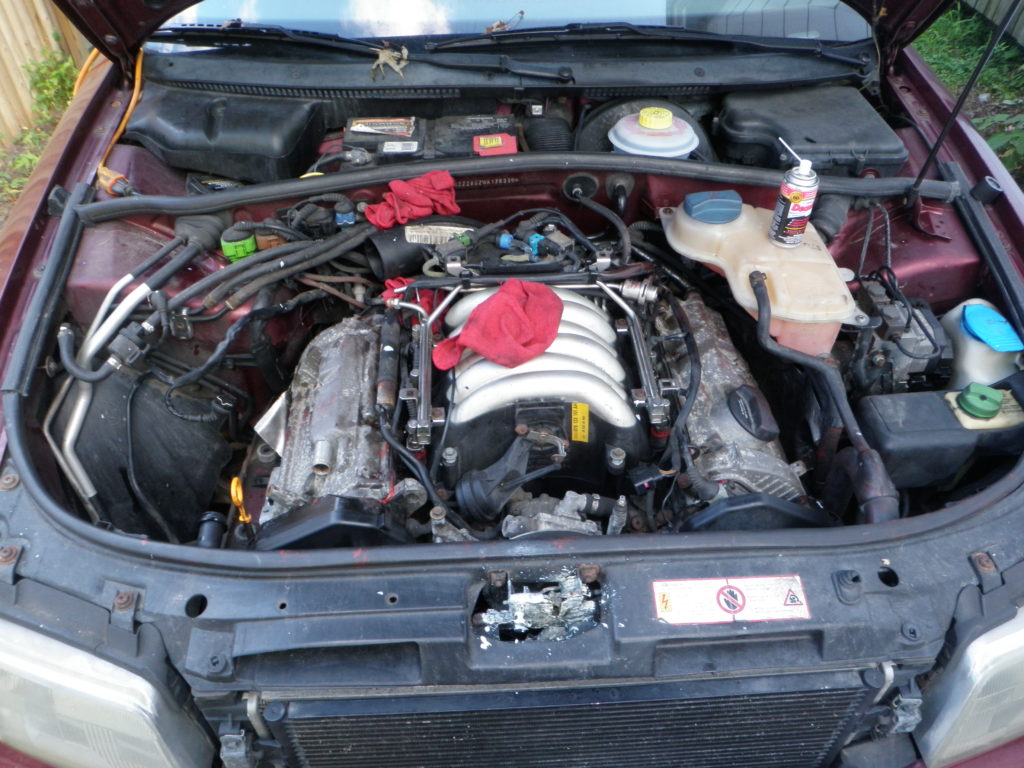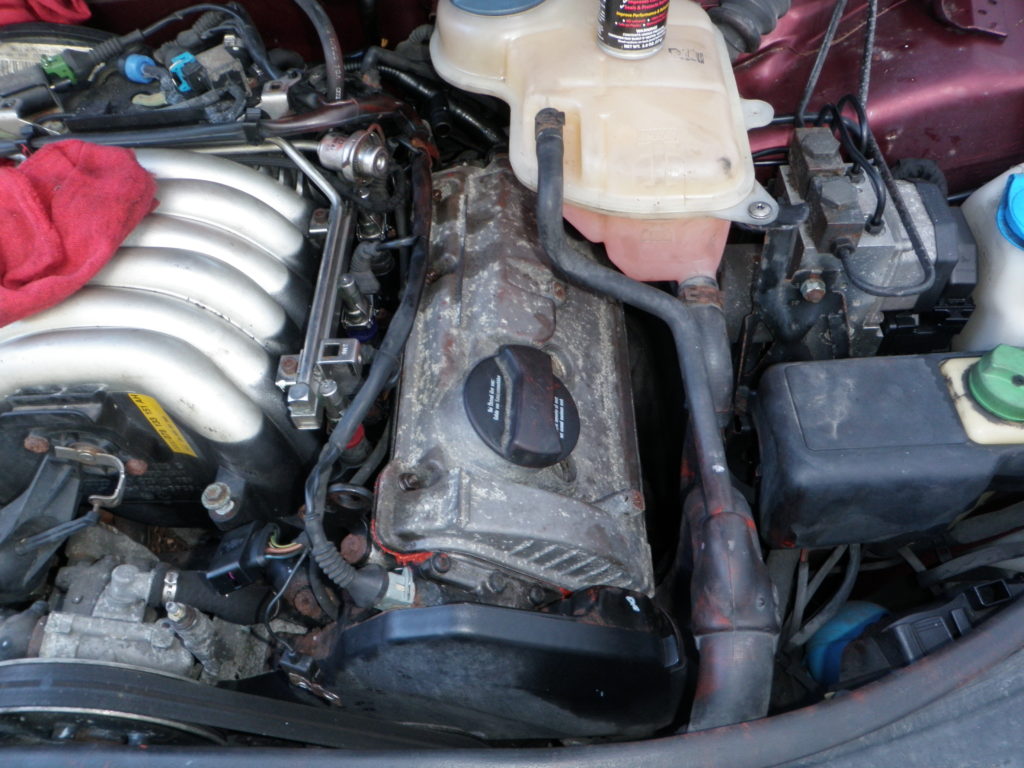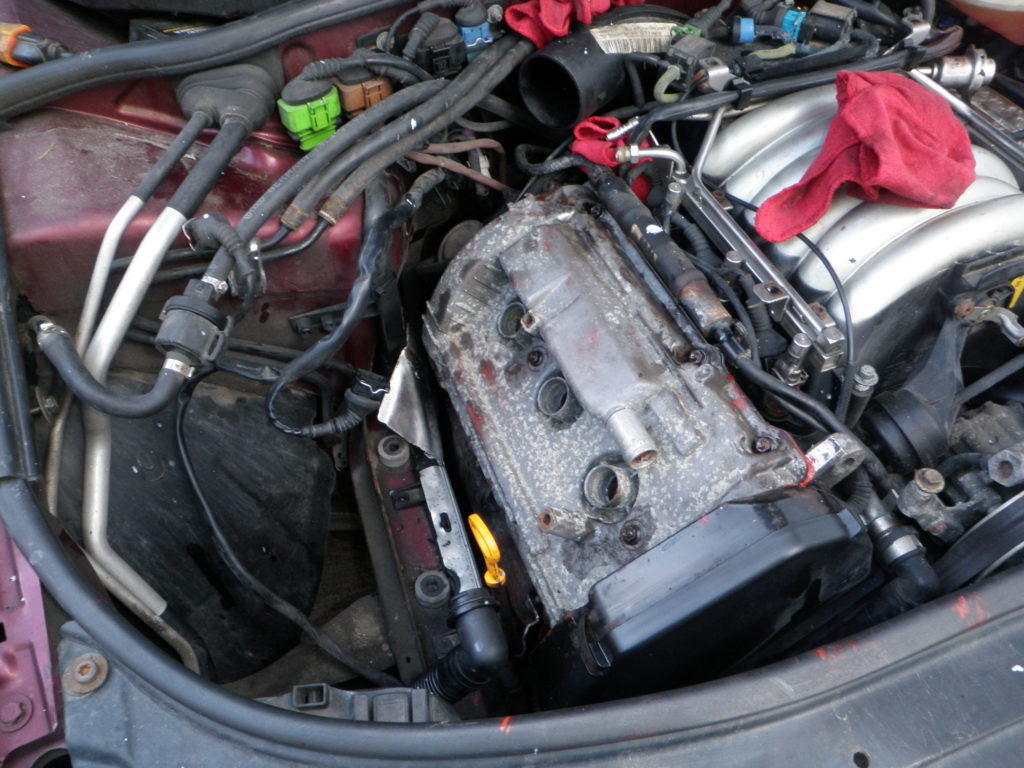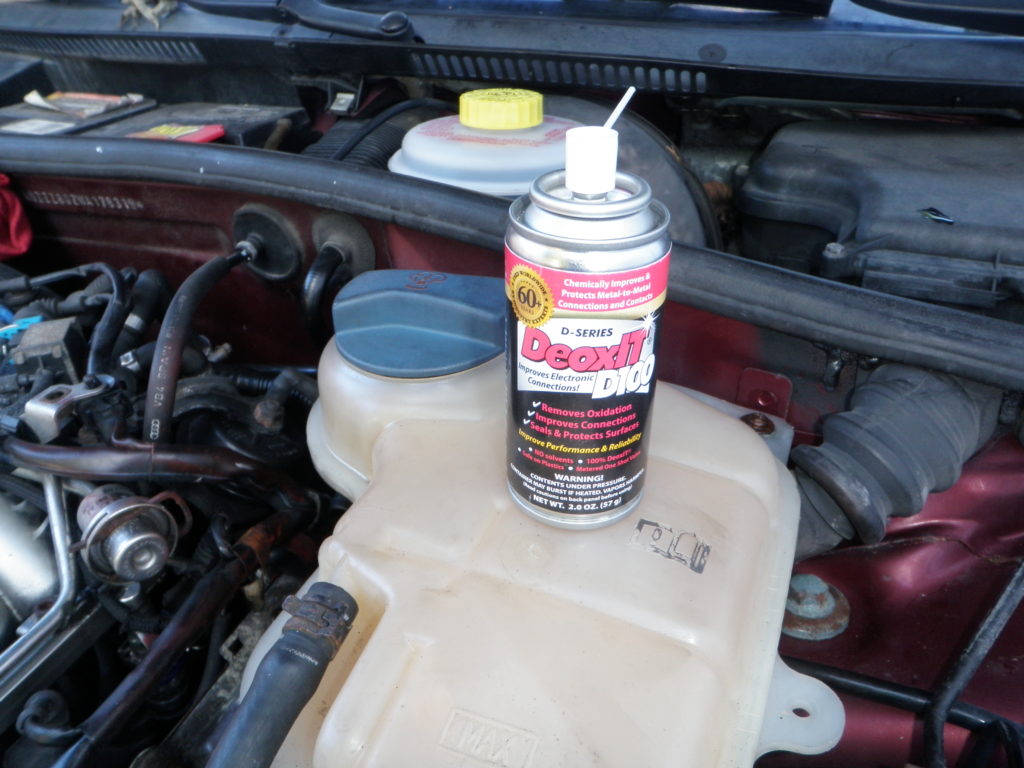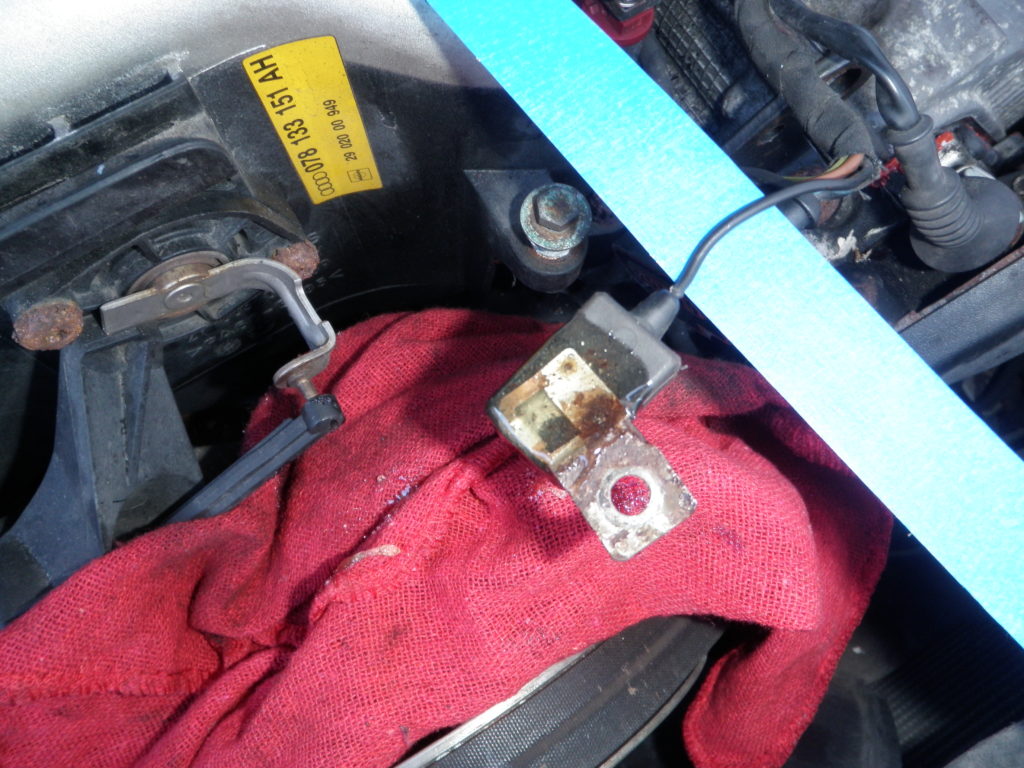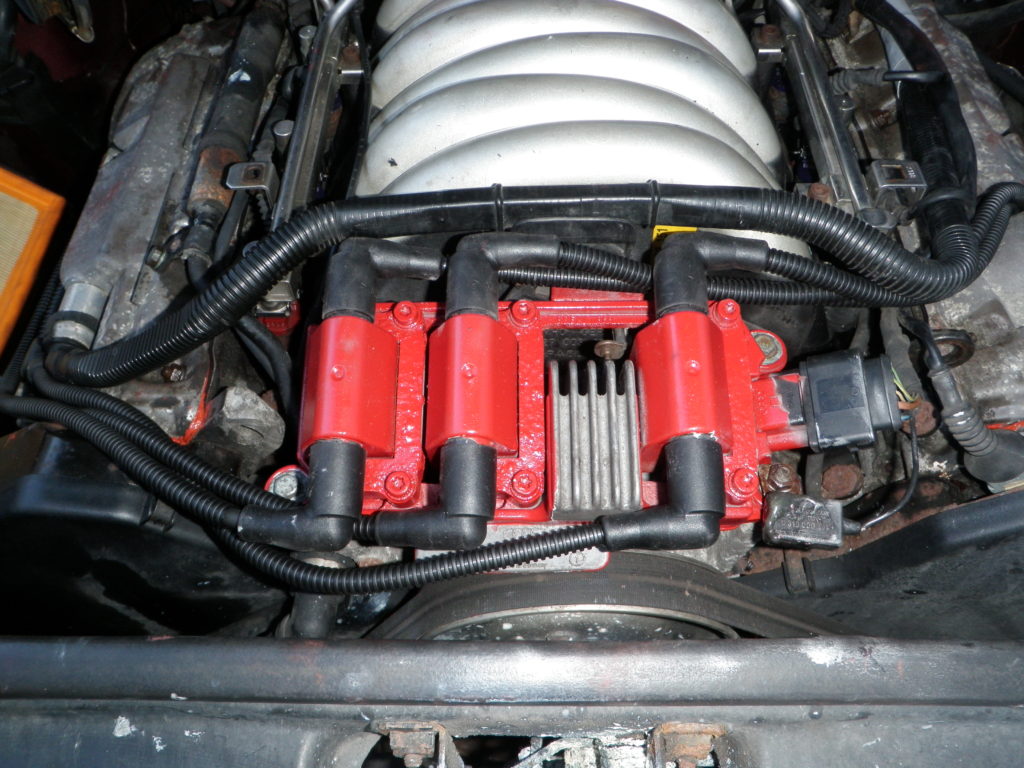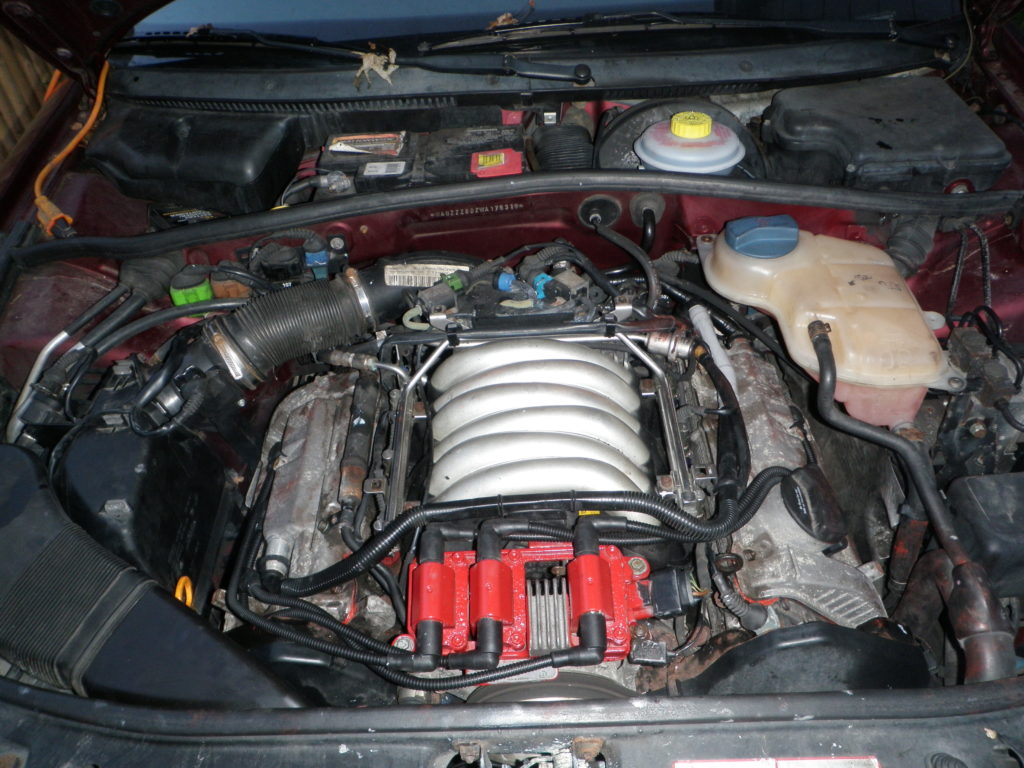 Replacing the rear springs and shocks was the first major automotive project I have done in years. This is the first major project under the hood of this car, even though I have owned it for well over 10 years and 100,000 miles. Up until now I did not have the luxury of working leisurely on this car, we needed it for our daily commutes, so any work went to the shop and we got a loaner. Having said that, there has been very little that needed to be done to the engine.
The next items are a mix of general maintenance and projects.
The air filter needs replacing
It is due for an oil change
I need to find a rubber surround for the subwoofer
The front suspension is calling me
Those brake lines are not going to replace themselves
But I will pay to have a professional replace the clutch, anybody know where I can get an affordable lightweight flywheel / clutch kit for a 1998 A4 (B5 chassis) 2.8L 30V 5-speed quattro Avant ?